UX.Framed - coming soon!
Turn product ideas into wireframes, fast.
Auto-generate Figma wireframes. Zero design skills required.

Three simple steps.
---
1. Share your idea
Answer a few quick questions, using our smart questionnaire.
---
2. Customise
Add your logo, choose your fonts and the style to match your brand.
---
3. Use your wireframes.
Add your new wireframes to Figma. They are yours to edit as you like!
Why wait?
Join our private Beta
We're inviting product agencies, creators and entrepreneurs to receive access to UXFramed first. If you are passionate about accelerating the MVP design process, apply to join us!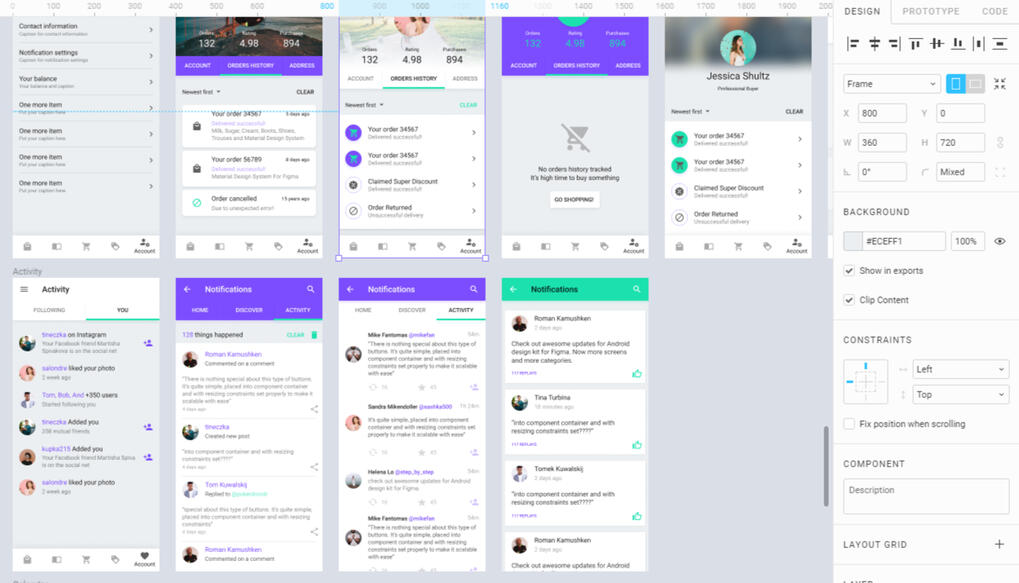 © Minimum Viable Stack. All rights reserved.
Why wait?
Apply to join our Beta